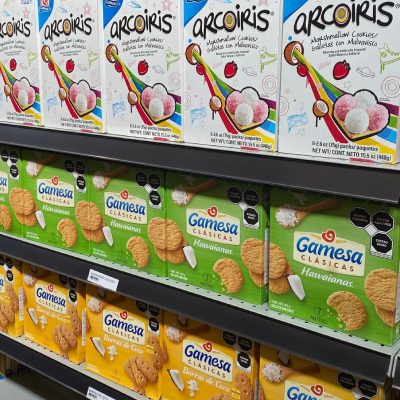 Our store at 349 Manitoba Rd. in Winkler MB carries a wide variety of high-quality international foods. To fill our shelves – which don't stay full for long – and stock our online shop and wholesale department, we simply do what we've done for more than 25 years, even if the scope is much broader now.
For starters, we continue to roast many different local seeds and nuts, infusing each batch with flavours that satisfy numerous palettes and cultures. That's how we began, and as a locally-owned business with traditional family values, it remains at the heart of what we do. We're also especially proud of our homemade tortillas and peanut butter!
We have also sought to fill a gap in Mexican food and snack products, which continue to grow in popularity throughout Canada. And we've expanded our international offerings to include products from around the world, providing that special taste of home or a flavourful, culinary journey to somewhere new.
No matter your tastes or preferences, we invite you to sample Sunny Day's flavour fiesta! Consider it an authentic, international food experience – from us, to you.