Savour the taste of internationally-sourced food and snacks
AN AUTHENTIC FLAVOUR FIESTA
About Us
Sunny Day Products is a family-owned business that has grown into a leading retailer of authentic international food and healthy snacks in Canada. We are committed to providing premium quality products to our customers and leaving a lasting impression on them. Experience the authentic flavours of Mexico and other countries through Sunny Day!

Our Products
From baked tortillas to roasted nuts, we have a wide range of high-quality international foods that can satisfy all your cravings. Check out our products today!
At Sunny Days, we think authentic just tastes better. That's why we source our products from origin – whether Mexico or other flavor-filled countries – and offer them to you from our storefront in Winkler, Manitoba, through our online shop, and as a wholesaler. We're proudly local and family-owned and have been for more than 25 years.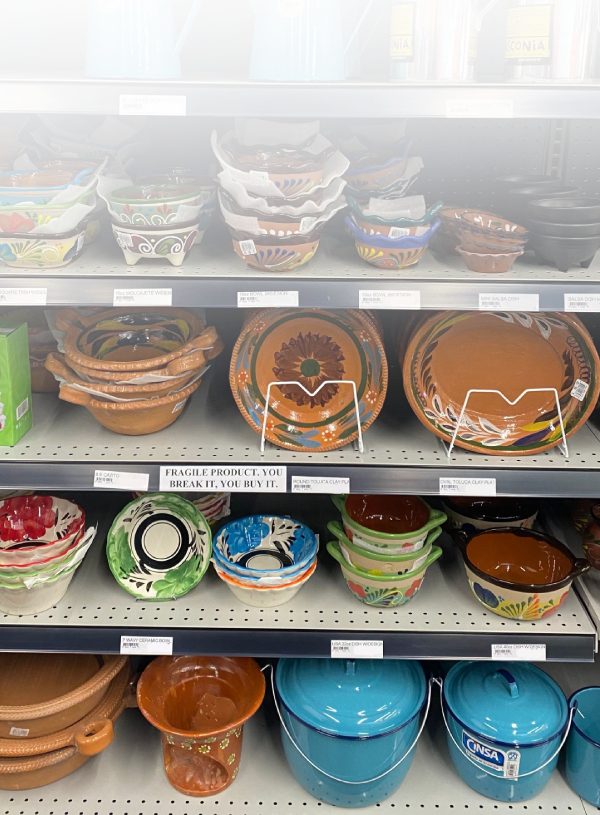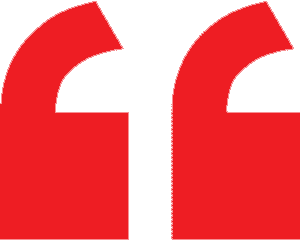 What our customers are saying
"So many great products. I never miss a chance to drop in when coming to or passing through Winkler. "
– Josiah
"Very interesting store with lots of international imports, and many bulk items that can be purchased at a very decent price"
– Ronny
"Great place to find Mexican products. Great homemade tortillas made daily!"
– Carrie
"*" indicates required fields