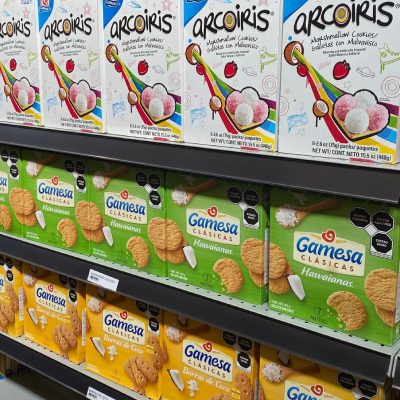 Back in 1996, a man decided to purchase his father-in-law's roaster, which he used out of his garage for roasting sunflower seeds. As it happens, that same roaster is still being used by his own son-in-law and grandson in a family-owned business now known as Sunny Day Products!
Between then and now, word has spread, business has flourished, and we've established Sunny Day as a leading Canadian retailer of authentic international food and healthy snacks. We specialize in Mexican products, but we're also thrilled to carry foodstuffs from flavor-filled countries around the world. And our passion for crafting our own goods continues to grow. We roast peanuts/nuts, bake tortillas, and make our own peanut butter in-house – along with a variety of baked goods and Rede-to-Eat Mexican foods.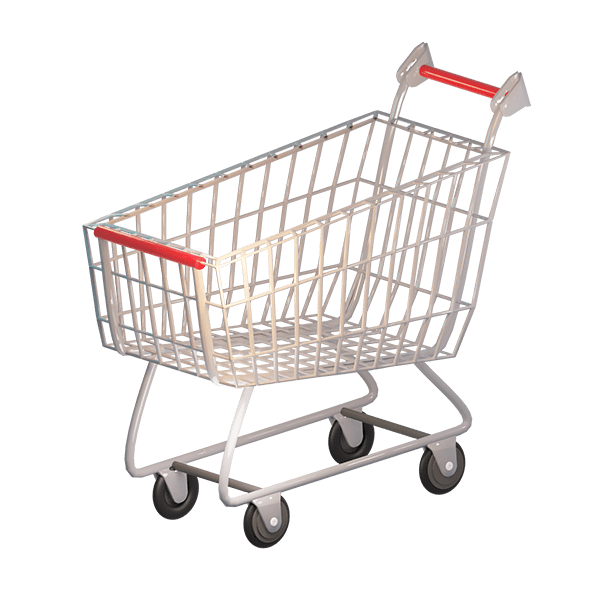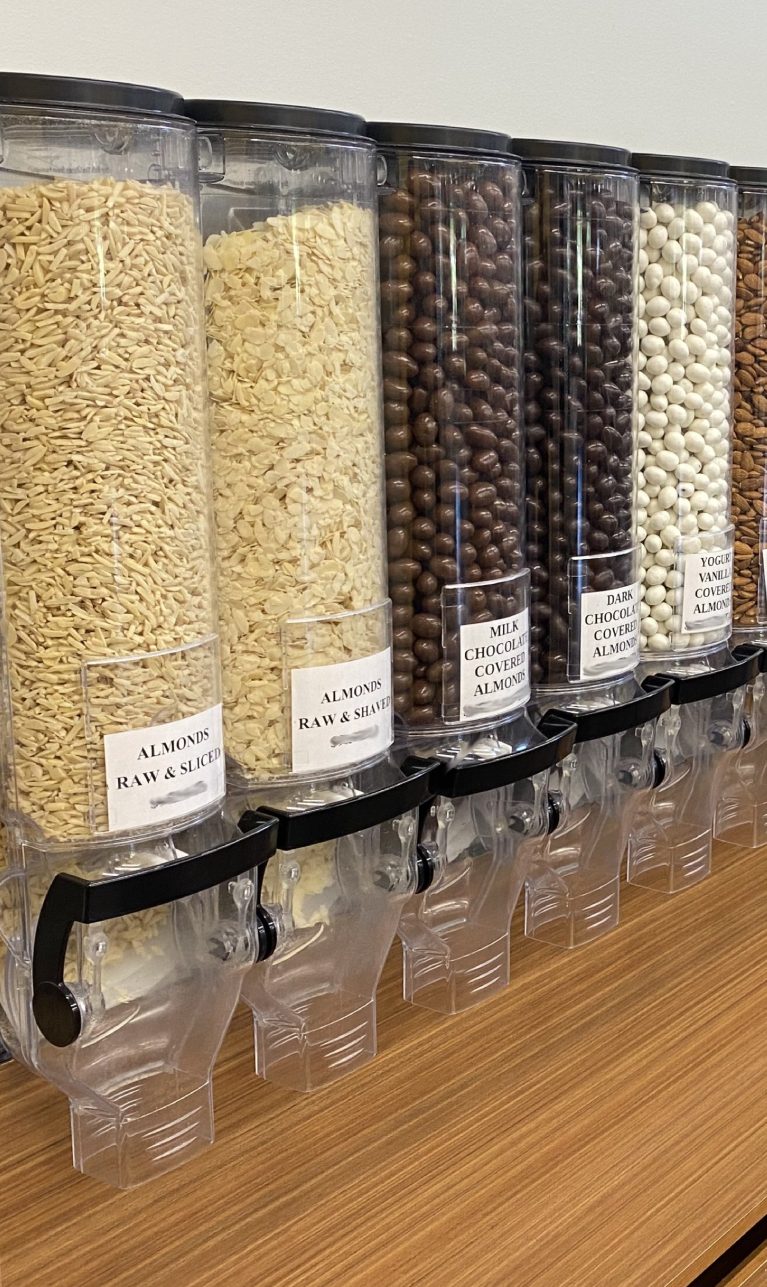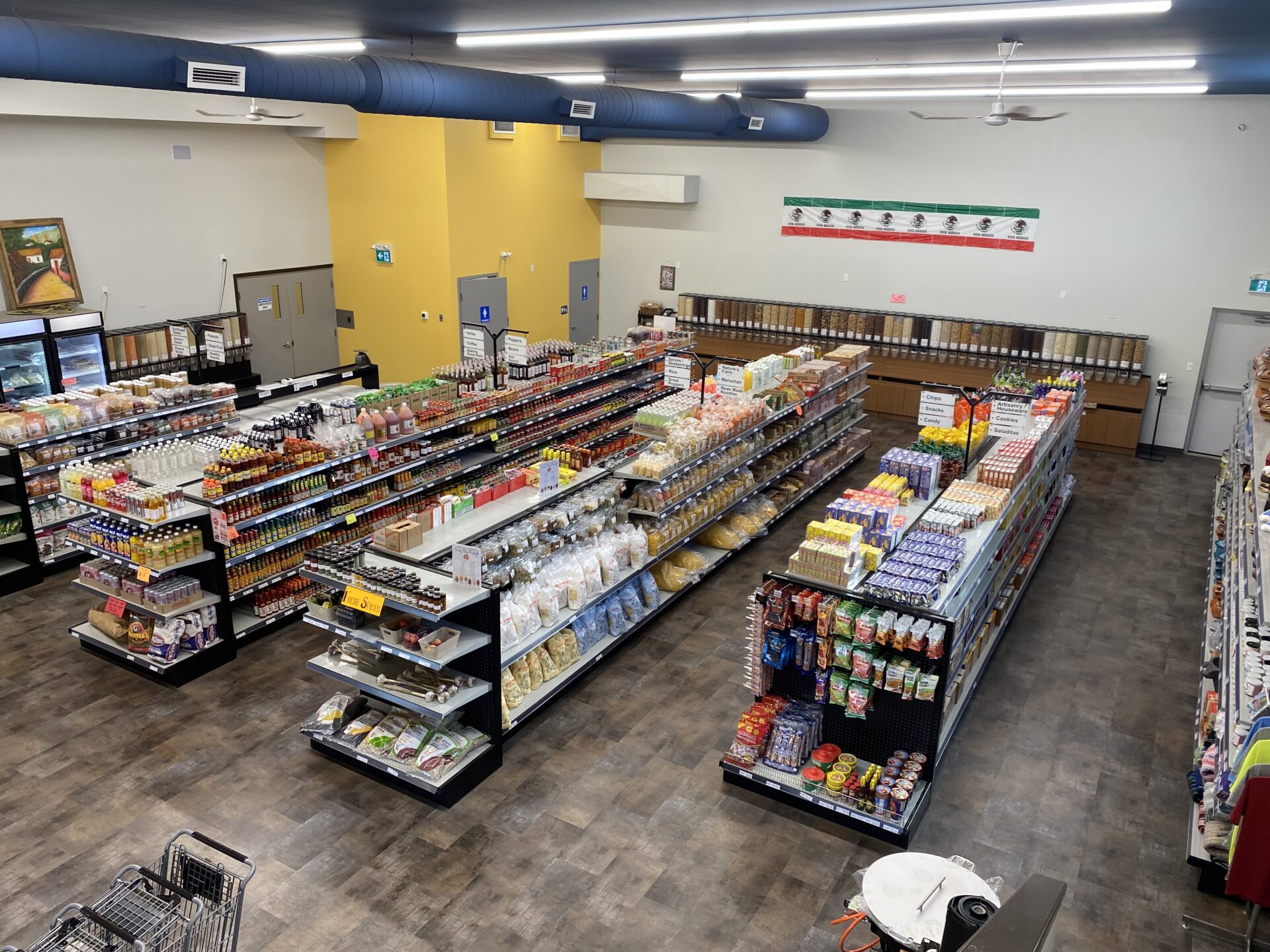 Matthew Barkman
2023-05-31
Every time I come to Winkler, I have to come here . I like to buy hot sauces. And refried beans. Dorito chips. And coca-Cola. And other brother rosters coffee I don't come very often to Winkler the cashiers are very friendly
Winkler is spoiled to have a store like Sunny Day Products. For foods you can't find anywhere else, make the trip to SDP. Nuts, seeds, dried fruit is awesome, best selection of authentic Mexican food and the service is always personable and friendly.
Darcy Stewart Buhlin
2023-04-08
Great spot for Mexican imports and fresh Mexican foods. Nice fresh spices and dried peppers, too. Great prices.
Great place for Mexican specialty food!
Lightning McQueen
2023-02-12
Nice piñatas
Very good
Jesiah Waldner
2022-10-12
So many great products. I never miss a chance to drop in when coming to or passing through winkler.
Very interesting store with lots of international imports. And many bulk items that can be purchased at a very decent price.